Yes, the first exhibition for a Horizon team was played yesterday, October 22! This year's scoreboard is brought to you by Boblo Island--Come Share the Fun!
https://youtu.be/7NFxX8YjAGg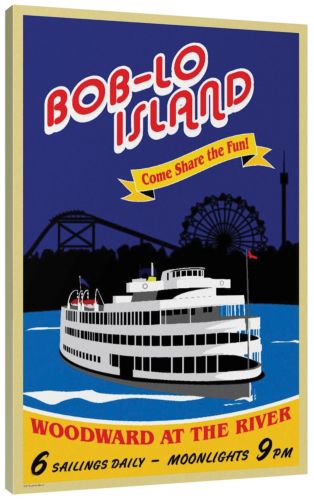 Sunday, Oct. 22 (All exhibition games):
Horizon
Marquette 78, Milwaukee 63. In one of the special Hurricane Relief exhibitions, Milwaukee held Marquette scoreless for the first five minutes and led for much of the first half, but couldn't capitalize and fell to the Golden Eagles at Marquette. Brett Prahl led the Panthers with 15 points. Brock Stull added 8 points, 8 rebounds, and 9 assists. Sophomore Sam Hauser had 27 points and 10 rebounds for Marquette. Marquette's three Michigan recruits struggled: Greg Elliott shot just 1 for 7 to finish with 3 points, Ike Eke was scoreless, and Jamal Cain fouled out in just 14 minutes of play. Milwaukee is 0-40 against Marquette all-time.
Other
Kansas 93, Missouri 87.
Kansas State 78, Missouri State 62.
The Jayhawkers knocked the Border Ruffians around on Sunday.
Houston 81, Baylor 78.